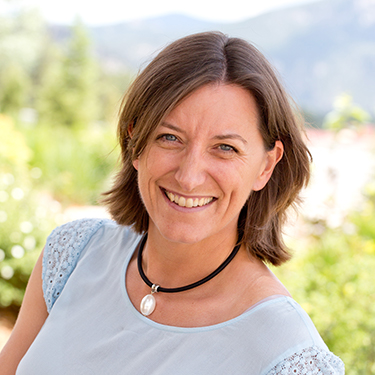 Orla Bannan
Strategic Engagement Manager
orla.bannan@westernresources.org
720-763-3717
Program/Department: Healthy Rivers & Lakes

Office Location: Colorado
Area of Focus
As the Strategic Engagement Manager for the Healthy Rivers Program, Orla works to address water scarcity issues in Colorado by encouraging regional water boards to adopt conservation-oriented management approaches, and by helping emerging leaders in local communities get more involved in water decision-making.  She works closely with decision makers and partner organizations in Colorado to ensure statewide water issues are addressed in a sustainable way for all constituents.
Background
Prior to joining Western Resource Advocates in 2017, Orla worked an in-house attorney for Vail Resorts, where her work addressed a wide range of land use and natural resource issues in the Mountain West. Before joining Vail Resorts, Orla worked as a real estate attorney in New York City.
Education
Bachelor of Arts (Psychology) and Bachelor of Laws from the University of Sydney, Australia.
Favorite thing about the West
Spending time in the mountains – enjoying the beauty of wide open spaces.