Our Vision
The distinct landscapes of the West are protected, healthy, and accessible. Our lands support thriving wildlife populations, robust local outdoor economies, and unparalleled opportunities to enjoy our region's natural beauty.
Our Solution
State action can create significant, sustainable protections for rivers and lands in the face of climate change. We will use this unique expertise and our deep understanding of the region, gained through our on the ground presence in the communities where we live, work, and play, to protect 30% of Western lands in each major ecoregion and ensure commitments are in place to achieve 50% protection by 2050.
Establish State Goals and Plans
The Interior West is losing nature at an alarming pace. Natural areas are disappearing at the rate of one football field every 2.5 minutes, due to human development and population growth in the Interior West. We must shape responsible land development and ensure permanent protections. Ecologists, led by E.O. Wilson, say that we must protect at least 50% of land and water for nature to prevent the majority of species from going extinct. This is our goal for the West, and we are working with state and local decision makers, conservation partners, and communities from Montana to New Mexico to get it done. 
Scientists and advocates realize that the biggest challenge is mobilizing political will to protect half the planet. We have set a goal of reaching 30% protection by 2030 as the first step to protecting 50% of lands and waters by 2050.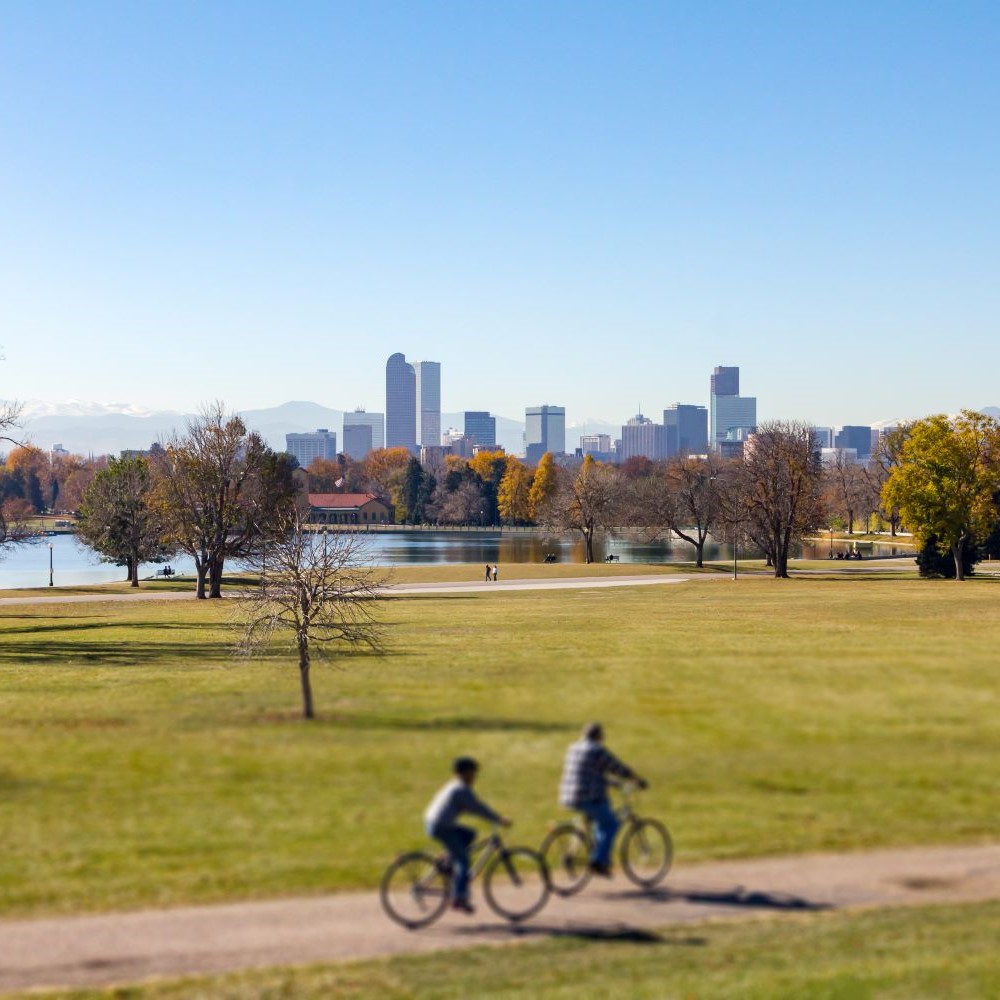 Secure Conservation Financing
States have a powerful tool that can significantly help protect biodiversity. By using legislation and ballot measures to generate public funds for conservation priorities, states can accelerate the protection of vital habitat and safeguard biodiversity in a warming climate. Conservation financing can fund important efforts such as: purchasing land to create protected areas, funding restoration of degraded habitats, creating matching funds to secure additional federal resources, and establishing ecological and economic benchmarks that drive sustainable land use.
Secure Legal Protections
Urban sprawl, oil and gas drilling, and associated transportation infrastructure pose significant threats to both land and water in many Western states. The federal Clean Water Act allows states to protect critical waterways by designating them Outstanding National Resource Waters.
WRA is helping states better understand and utilize Outstanding Waters designations to protect watersheds from roadbuilding, mining, fossil fuel extraction, and other types of development that would permanently damage water quality, which has the added benefit of protecting the lands in those watersheds.
Create Equitable Access
Access to outdoor spaces and experiences is not shared equally by all. Diverse and low-income communities, both urban and rural, face significant barriers to accessing public lands, open spaces, and parks. Many of our communities lack physical proximity to green space or affordable transportation to our region's recreational opportunities. They may also encounter financial barriers that limit their access to recreational activities and equipment. In addition, diverse and low-income communities may not feel comfortable or safe in outdoor spaces and public lands.
Equally frustrating is that outdoor access has been privatized for millions of acres of public lands, creating an inequitable system where only the most wealthy or privileged people are able to access these public lands for camping, fishing, hiking, and hunting opportunities. WRA is working to improve both the equity of access to public lands and guarantee a more inclusive governance of our public lands.
Protect & Connect Habitat
WRA is advancing proven measures with state and local governments to identify and protect wildlife corridors, reduce barriers to wildlife migration, and ensure development remains in areas that make environmental sense to protect habitat. These corridors – and the wildlife that rely on them – are being threatened as the West develops and becomes more populated. It is critical to protect large areas of essential habitat and ensure that these habitats are connected through designated wildlife corridors.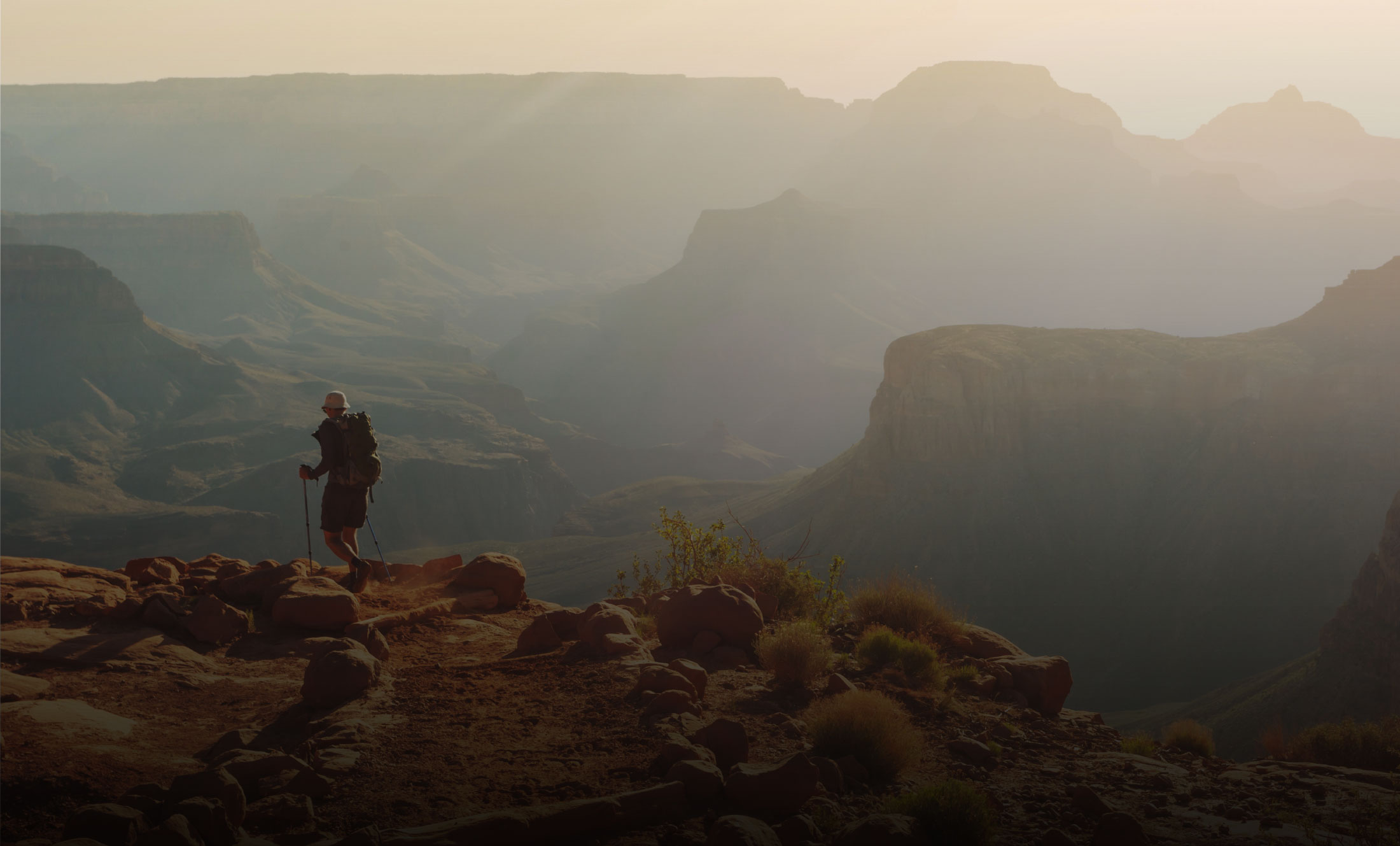 Learn more and help us protect Western lands for future generations.
News & Stories: Western Lands
Stay updated on WRA victories and the latest ways you can help fight climate change.
Western Lands Publications