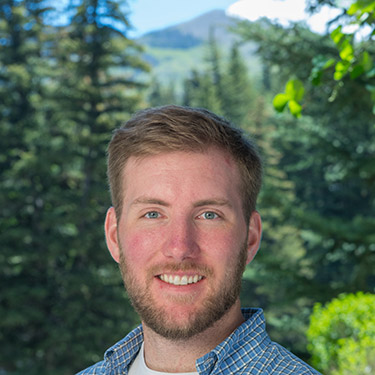 Brendan Witt
Western Lands Policy Fellow
brendan.witt@westernresources.org
720-308-9175
Program/Department: Western Lands

Office Location: Colorado
Area of Focus:
As a Western Lands Policy Fellow, Brendan supports the Western Lands team's efforts to improve community wildfire resilience in Colorado and Montana through state-level policy change to increase the use of prescribed fire, encourage land use planning to reduce wildfire risk, and support funding for these and other wildfire resilience policies. Brendan's work also includes researching and advocating for policy solutions to expand equitable access to the outdoors.
Background:
Brendan was born and raised in Colorado and is a devoted hunter, angler, and lover of Western landscapes.
Education:
He received a Bachelor of Arts in English/Creative Writing and Communication Studies at the University of Puget Sound in Tacoma, Washington, and a Master of Science in Environmental Policy and Management at the University of Denver.
Favorite thing about the West:
"Exploring the beautiful diversity of landscapes and rivers all across the region and escaping to hike, fly-fish, hunt, forage, and paddle whenever I can!"