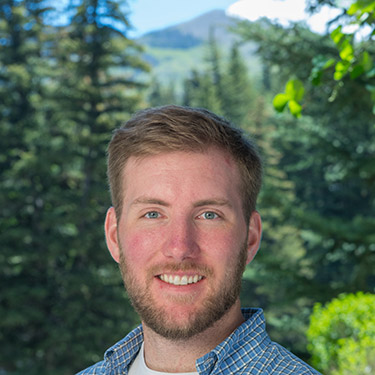 Brendan Witt
Digital Communications Coordinator
brendan.witt@westernresources.org
720-763-3728
Program/Department: Communications

Office Location: Colorado
Area of Focus:
Brendan leads social media outreach (Twitter/Facebook/Instagram/LinkedIn), graphic production, and video-production efforts for Western Resource Advocates. Brendan is also the host of WRA's new podcast 2 Degrees Out West!
Background:
 Brendan was born and raised in Colorado and is a devoted fisherman, paddler, and public lands lover. Prior to working with WRA, Brendan coordinated creative and effective communication outreach efforts with Denver Beer Company and American Homebrewers Association.
Education:
He received a Bachelor of Arts in English/Creative Writing and Communication Studies at the University of Puget Sound in Tacoma, WA.
Favorite thing about the West:
"Exploring the beautiful diversity of landscapes and rivers all across the region and escaping to hike, fly-fish, and kayak whenever I can!"