Publications | by Brendan Witt
In our Fall 2017 newsletter learn about our effort to connect half our Western landscapes for thriving wildlife and unparalleled opportunities to recreate.
Blog | by Drew Beckwith
As the New Year gets underway and those New Year's resolutions turn from daydreams to tough routines, wouldn't it be great to make a few small, easy changes that could have a huge impact for yourself and others? You can, by resolving to use water more wisely in 2018! Making a few simple changes in...
Read more »
Blog | by Robert Harris
Smart prioritization and collaboration are critical.
Blog | by Robert Harris
From agriculture to recreation, water markets have the potential to satisfy every important use of the Dolores River.
Publications | by Kristie Wang
Jon Goldin-Dubois offers perspective on President Trump's rollback of environmental protections and what the West can do to defend and advance the protection of land, air, and water.
Blog | by Drew Beckwith
Should we be watering lawns with our drinking water? As our water-strapped region seeks to balance growing populations in our cities with the needs of our world-class rivers, the future of urban water conservation efforts will increasingly be focused on outdoor water use.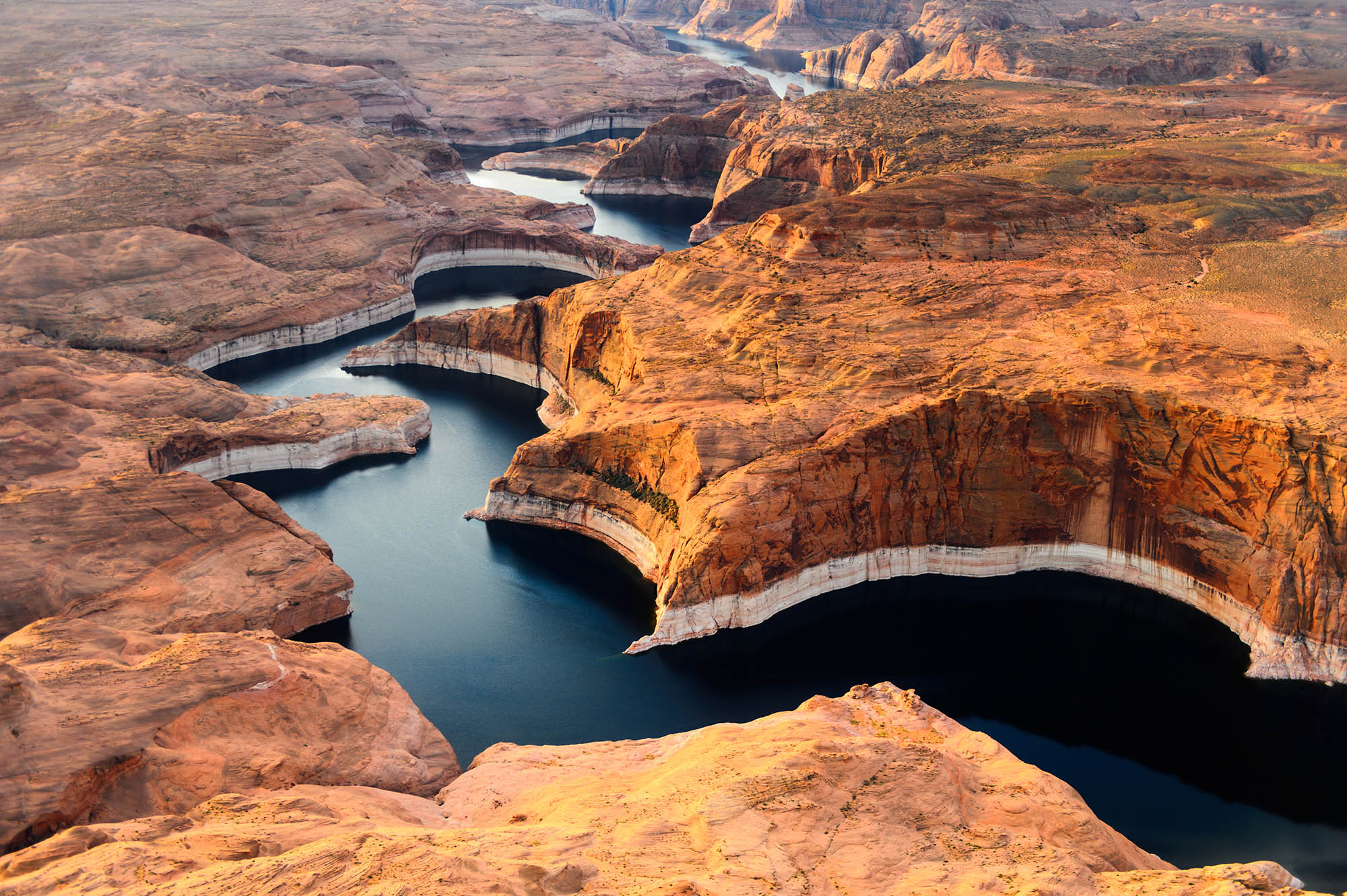 Blog | by Drew Beckwith
An interview with John Fleck, the author of Water is for Fighting Over: and Other Myths about Water in the West, regarding solutions to the water challenges explored in WRA's new report, Arizona's Water Future.
News Releases | by Kristie Wang
Senate State Affairs Committee says HB 1273 is 'Postponed Indefinitely'