Blog | by Robert Harris
From agriculture to recreation, water markets have the potential to satisfy every important use of the Dolores River.
Publications | by Kristie Wang
Jon Goldin-Dubois offers perspective on President Trump's rollback of environmental protections and what the West can do to defend and advance the protection of land, air, and water.
Blog | by Drew Beckwith
Should we be watering lawns with our drinking water? As our water-strapped region seeks to balance growing populations in our cities with the needs of our world-class rivers, the future of urban water conservation efforts will increasingly be focused on outdoor water use.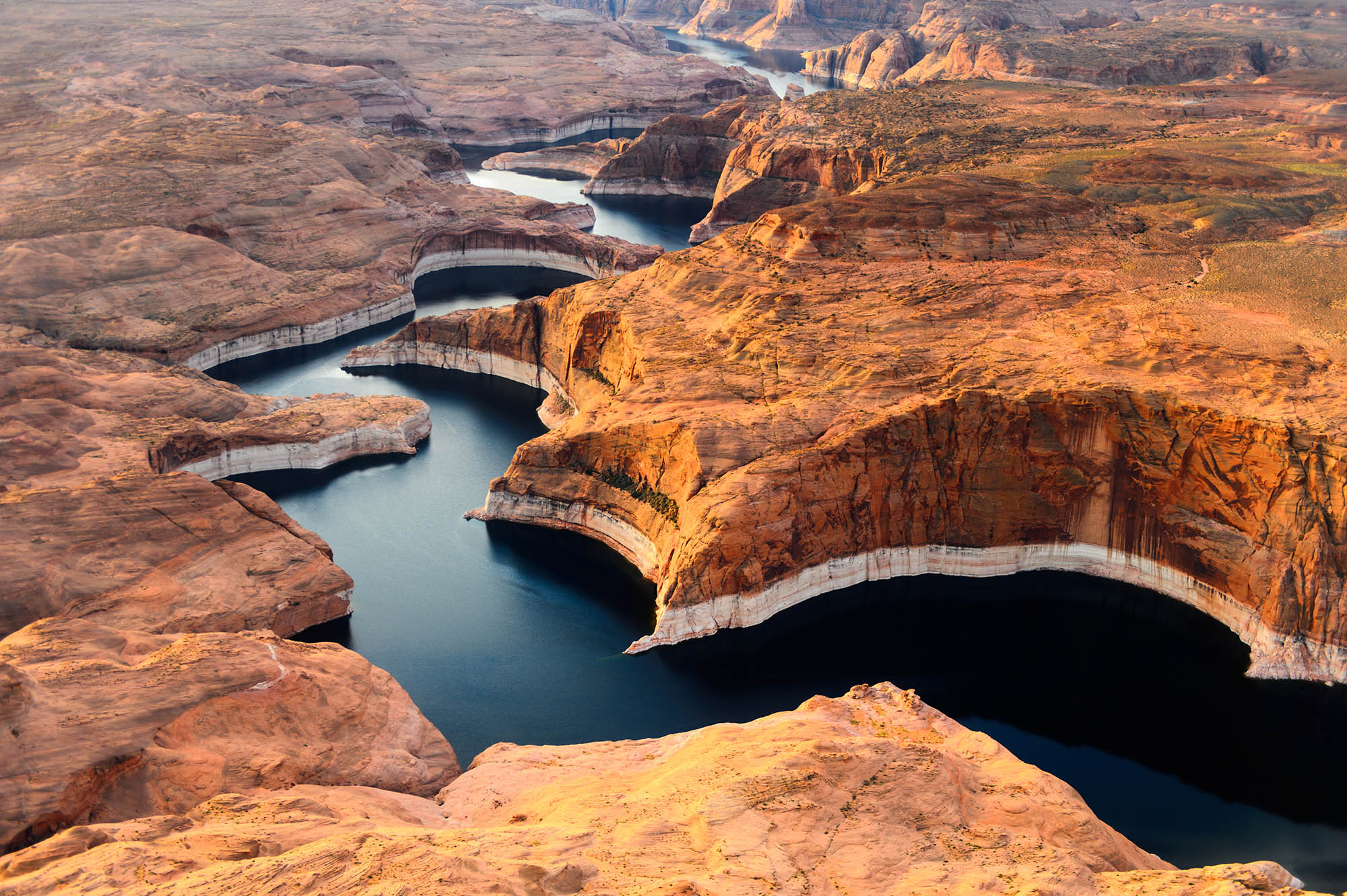 Blog | by Drew Beckwith
An interview with John Fleck, the author of Water is for Fighting Over: and Other Myths about Water in the West, regarding solutions to the water challenges explored in WRA's new report, Arizona's Water Future.
News Releases | by Kristie Wang
A new bill, HB 1273, would address common sense measures to make new housing developments more water efficient and would close a loophole allowing new home developers to be water wasteful "under the radar."
Blog | by Jon Goldin-Dubois
For many who are passionate about protecting the places we love, who are concerned about climate change, and who understand that our great rivers are the lifeblood of the West, the new direction of the federal government is understandably causing fear and concern.
Blog | by Bart Miller
We've had a sound first year implementing the Colorado Water Plan, and now we need our state Legislature to fund more action on the plan.
News Releases | by Joan Clayburgh
Report Calls for Specific Actions for Long-Term Solutions by CAP and ADWR