Blog | by Drew Beckwith
As the New Year gets underway and those New Year's resolutions turn from daydreams to tough routines, wouldn't it be great to make a few small, easy changes that could have a huge impact for yourself and others? You can, by resolving to use water more wisely in 2018! Making a few simple changes in...
Read more »
News Releases | by Western Resource Advocates
U.S. Bureau of Reclamation joins Arizona to boost levels in Lake Mead and secure water supplies for 6+ million Arizona residents. Conservation partners praise collaboration to benefit Colorado River
Blog | by Robert Harris
From agriculture to recreation, water markets have the potential to satisfy every important use of the Dolores River.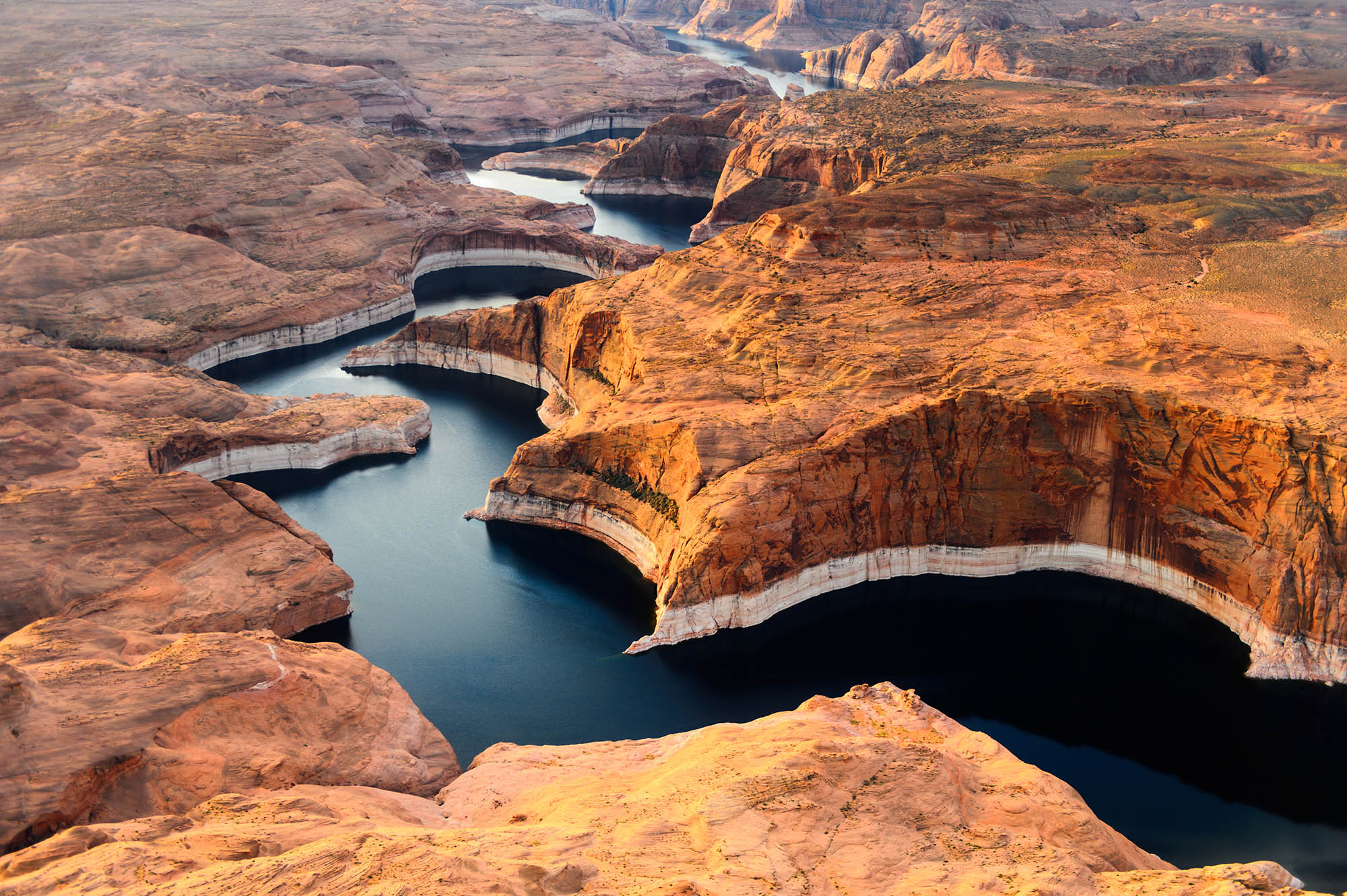 Blog | by Drew Beckwith
An interview with John Fleck, the author of Water is for Fighting Over: and Other Myths about Water in the West, regarding solutions to the water challenges explored in WRA's new report, Arizona's Water Future.
News Releases | by Kristie Wang
Senate State Affairs Committee says HB 1273 is 'Postponed Indefinitely'
Blog | by Drew Beckwith
If we choose a path of innovation and collaboration, Arizona can reach a stable Colorado River supply.
News Releases | by Joan Clayburgh
Report Calls for Specific Actions for Long-Term Solutions by CAP and ADWR
Publications | by Kristie Wang
This report provides immediate actions and longer term solutions for addressing Lake Mead's falling water levels and for ensuring that Arizona's agriculture, cities, Indian tribes, economy, and environment thrive in a future with less water.